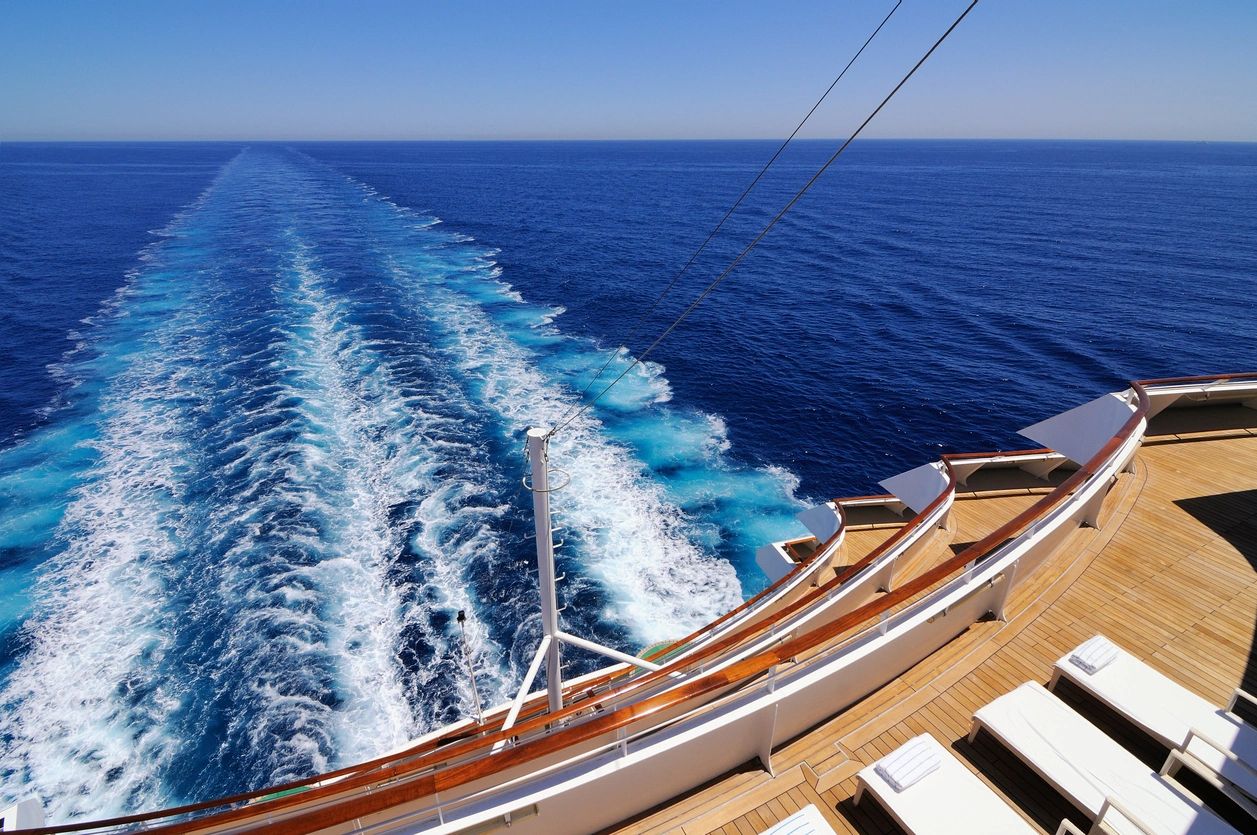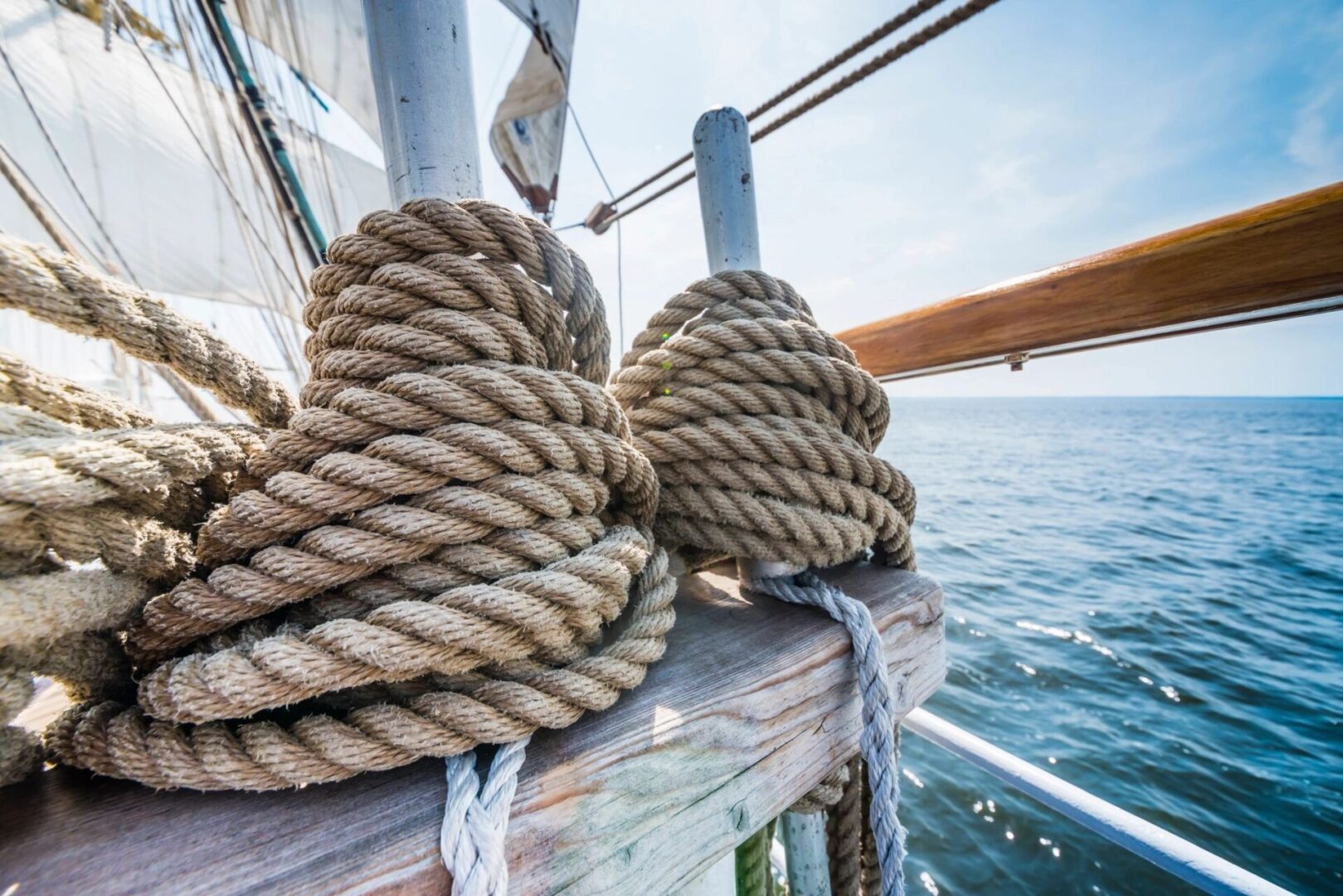 Your Trusted Partners in Ship Regulation Compliance
About Sen Marine
Advancing the standard in the marine industry, we are specialists in the field of marine compliance, marine incident investigation, engineering, navigation, and marine safety training. Our team has decades of experience in the most complex shipping environments including oil tankers, LNG carriers, navy ships, dry cargo ships, yachts, sailing boats, FPSO's, oil platforms.
We are result-driven and quality-focused professionals with ISO9001:2015, ISO14001:2015, ISO45001:2018, ISO55001:2014 accreditation. We have a solid track record at meeting all deliverables in line with clients' operational requirements.
Our team comprise of thoughtful listeners, excellent communicators, and have an uncanny ability to display a caring approach to management ashore and seafarers afloat. Our core set of traits makes us truly unique.
We are Australian based with approved Australian Government Security Clearance.